News about our foundation


PeoplePowered: Platform Ratings 2023: Rated #1 on PeoplePowered solidifies our commitment to empower the citizens to have their voices heard 🥳

🥳 We won the IMPACT category at the SDI Digital Democracy Awards 2022

We received the top 94% score in the SDI Digital Democracy Report 2022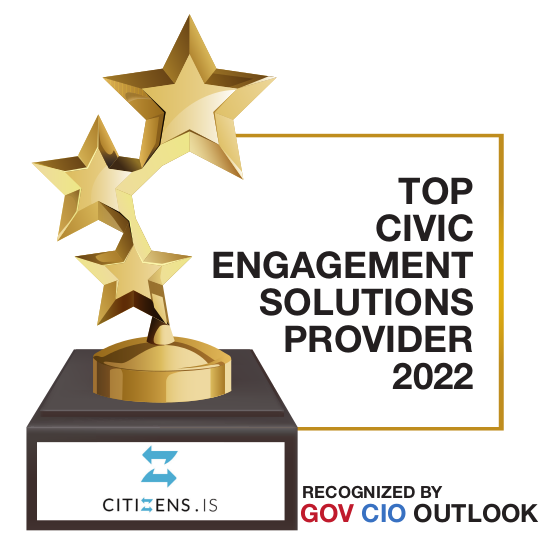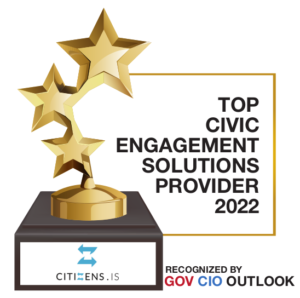 GOV CIO – Top Civic Engagement Solutions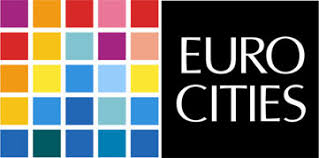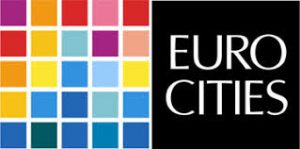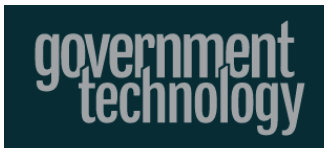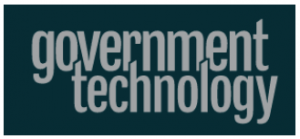 Icelandic Citizen Engagement Tool Offers Tips for U.S.


How software can support public involvement with democracy


The world watches Reykjavik's digital democracy experiment

Digital democracy: lessons from Brazil, Iceland and Spain


Icelandic Capital to Rename Street After Darth Vader


Elections won't save our democracy. But 'crowdlaw' could

Renewing U.S. Political Representation: Lessons From Europe and U.S History


Citizen Science Is Stimulating a Wealth of Innovative Projects
…
..
.